PARADOXE PARIS STORE
1 rue de Jarente
75004 Paris, France
SERVICES
Pick-up in store
Order easily and faster on our website then pick it up in our parisian boutique in Le Marais. You'll receive an email when it's ready for you.
Book an appointment
Send us a DM or an email, if you need further information about our products, for a special order, or any special services such as a collaboration.
Return in store
If you wish to exchange or repair your product, you can send it back directly or come to the store.
Click and order
If you saw in our boutique, an item you are interested in, but you couldn't find a matching size, or you have a specific requirement.
OPENING HOURS
| | |
| --- | --- |
| Sunday | 12:00 - 19:00 |
| Monday | 10:30 - 19:00 |
| Tuesday | 10:30 - 19:00 |
| Wednesday | 10:30 - 19:00 |
| Thursday | 10:30 - 19:00 |
| Friday | 10:30 - 19:00 |
| Saturday | 11:00 - 19:00 |
WELCOME !
Located in a historic fashion district, our boutique in Le Marais represents the heart of Paradoxe. Downstairs, the creative atelier is where the founders spend their time imagining and innovating our products. Through this local, you will get a feel of Paradoxe's strong identity, as well as of its storytelling. Help will also always be available to advise you if needed.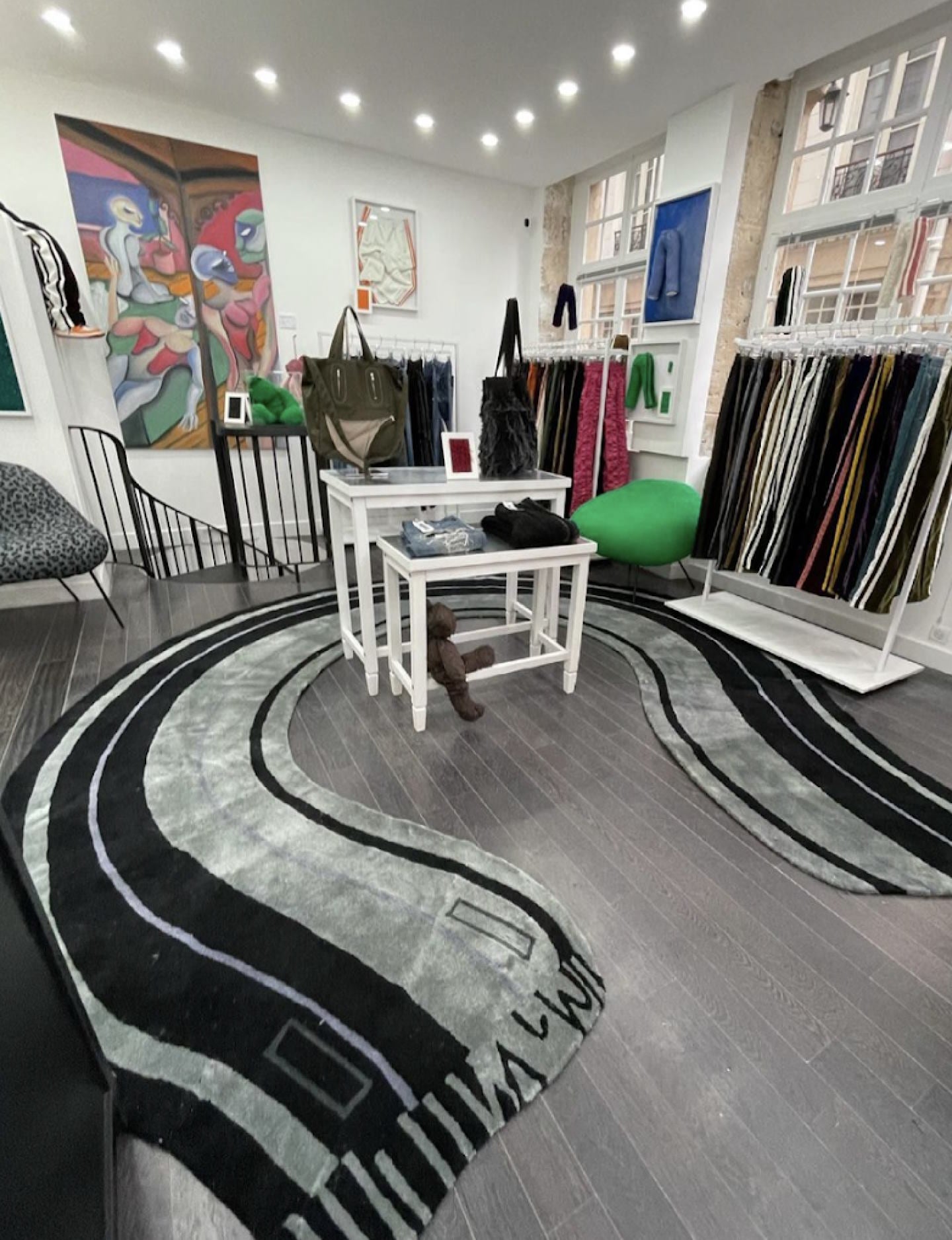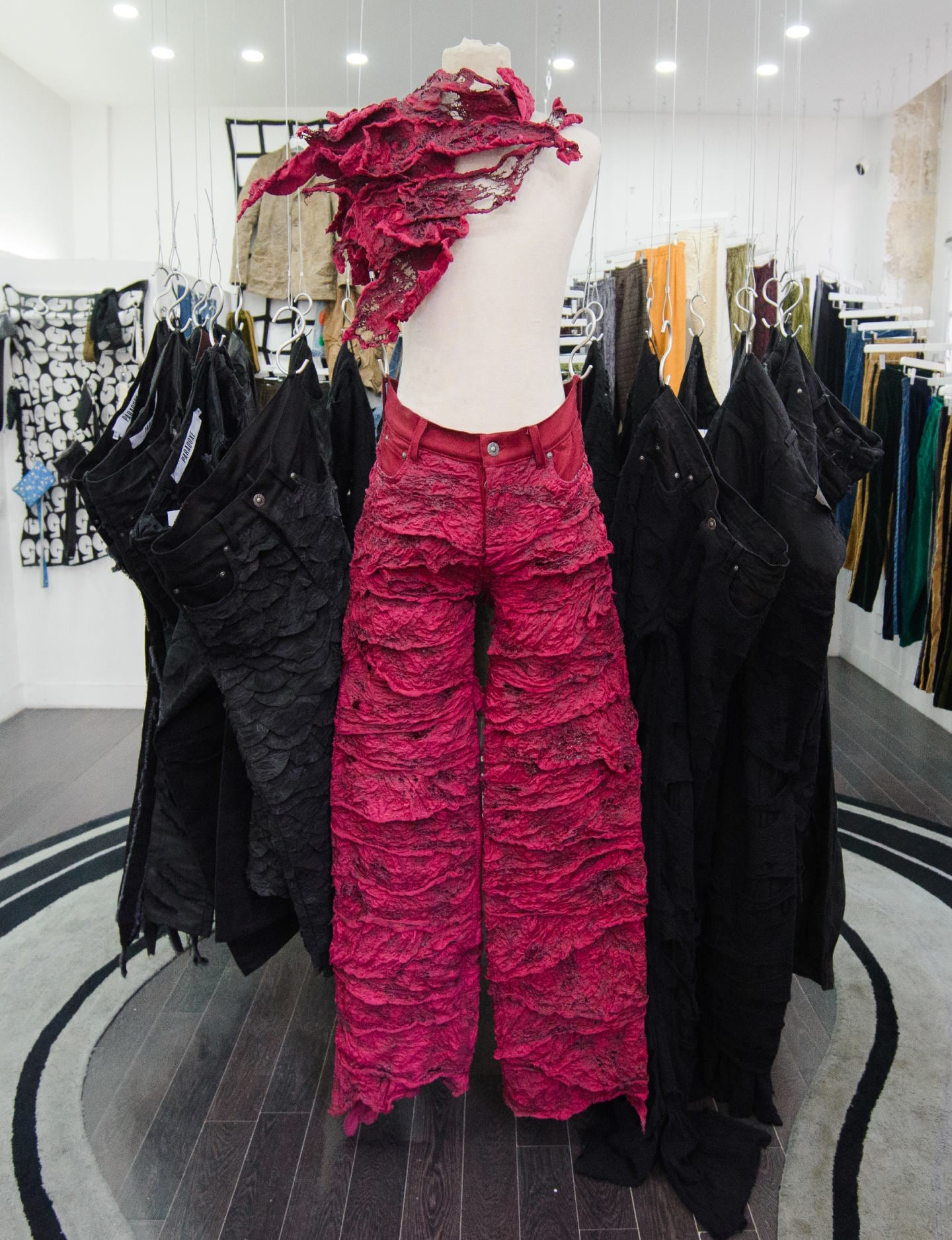 LIVE THE PARADOXE EXPERIENCE
Representing the core of our identity, we want to offer our customers an authentic immersion into our inspirations and creative processes.
During your shopping experience, you can touch, see and appreciate our unique volumes, cuts and fabrics, which are characteristics that we put much work in. In addition to this, we offer a personalized service.
We'll be delighted to answer any questions you may have and further explain our identity.