An artisanal brand
FABRICS
MAKE THE DIFFERENCE
Fabrics lie at the heart of our production process and constitute the essence of the brand. In fact, rather than conceiving new techniques or products from prototypes, our inspiration always begins with the fabric itself. We constantly develop innovative techniques and explore new methods of reinventing everyday clothing. At our workshop, simple fabrics like cotton and denim evolve into vibrant materials that ultimately become works of art. In other words, we transform the ordinary into the paradoxical.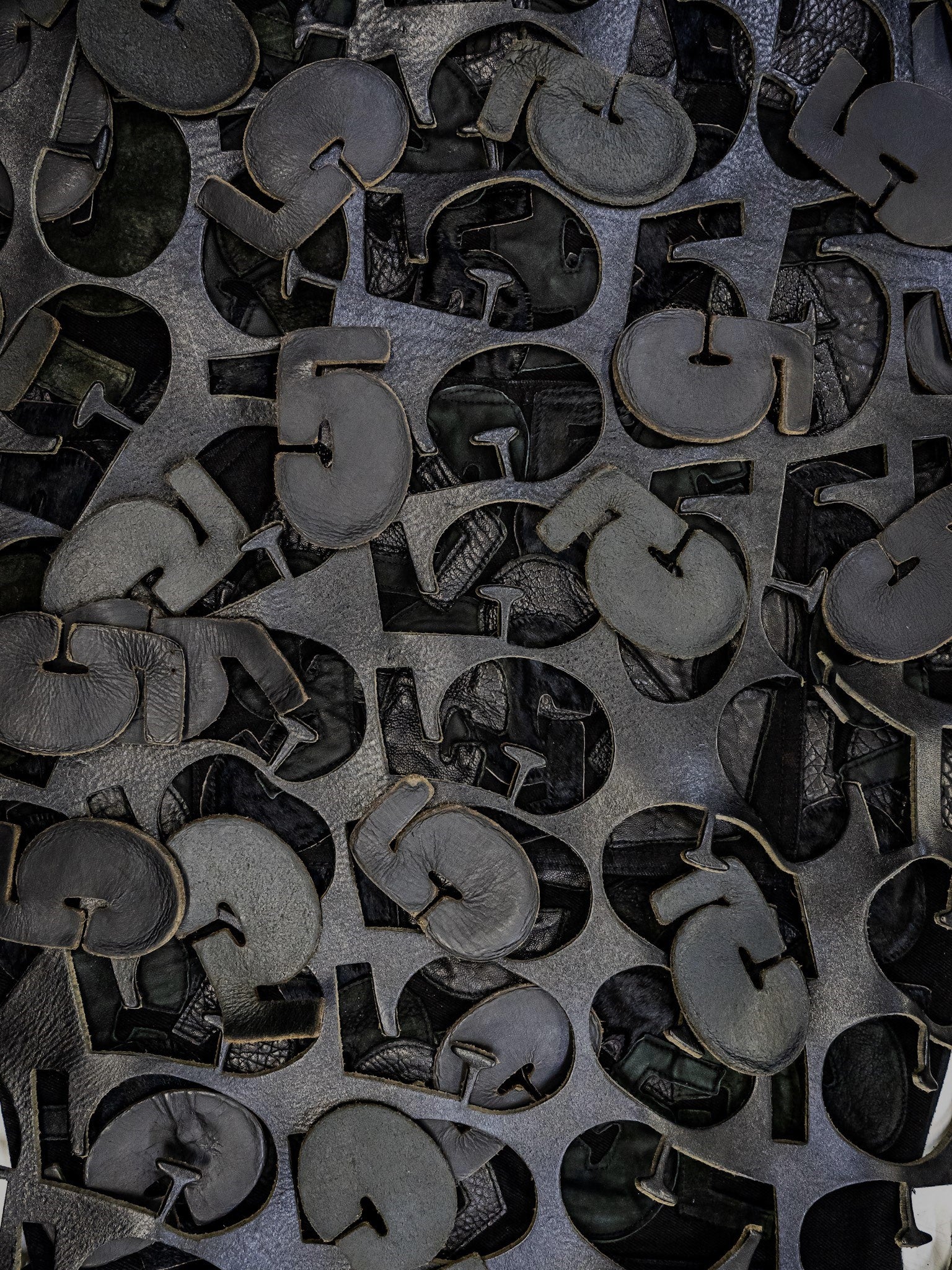 WORKSHOPS
Our main workshop is located in Le Marais, right beneath our store. Here, you can personally experience our products by seeing, touching, and trying them on. Additionally, you have the opportunity to delve into the rich history and origins of our brand.
It is within this very space that the new techniques and ideas unique to Paradoxe take shape, playing a pivotal role in fueling our ongoing creativity and shaping the future.

MATERIALS
Renowned for its expertise in denim and leather, Paradoxe is resolute in its pursuit of premium materials.
From luxurious velvet to exquisite buffalo leather and 100% cotton denim, our dedication to excellence is a cornerstone of our mission. We place a paramount emphasis on quality by meticulously sourcing the finest materials in Europe for our fabrics.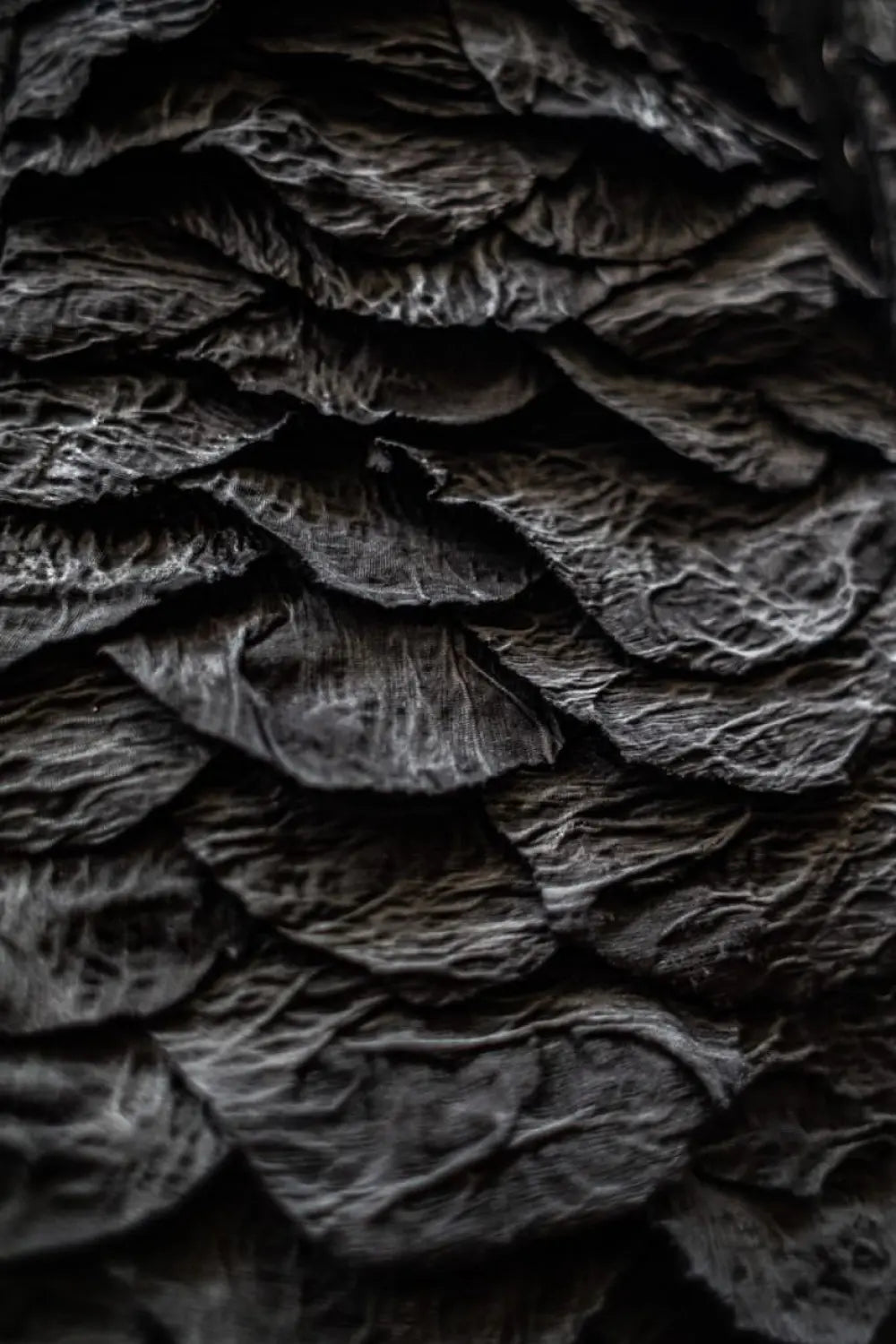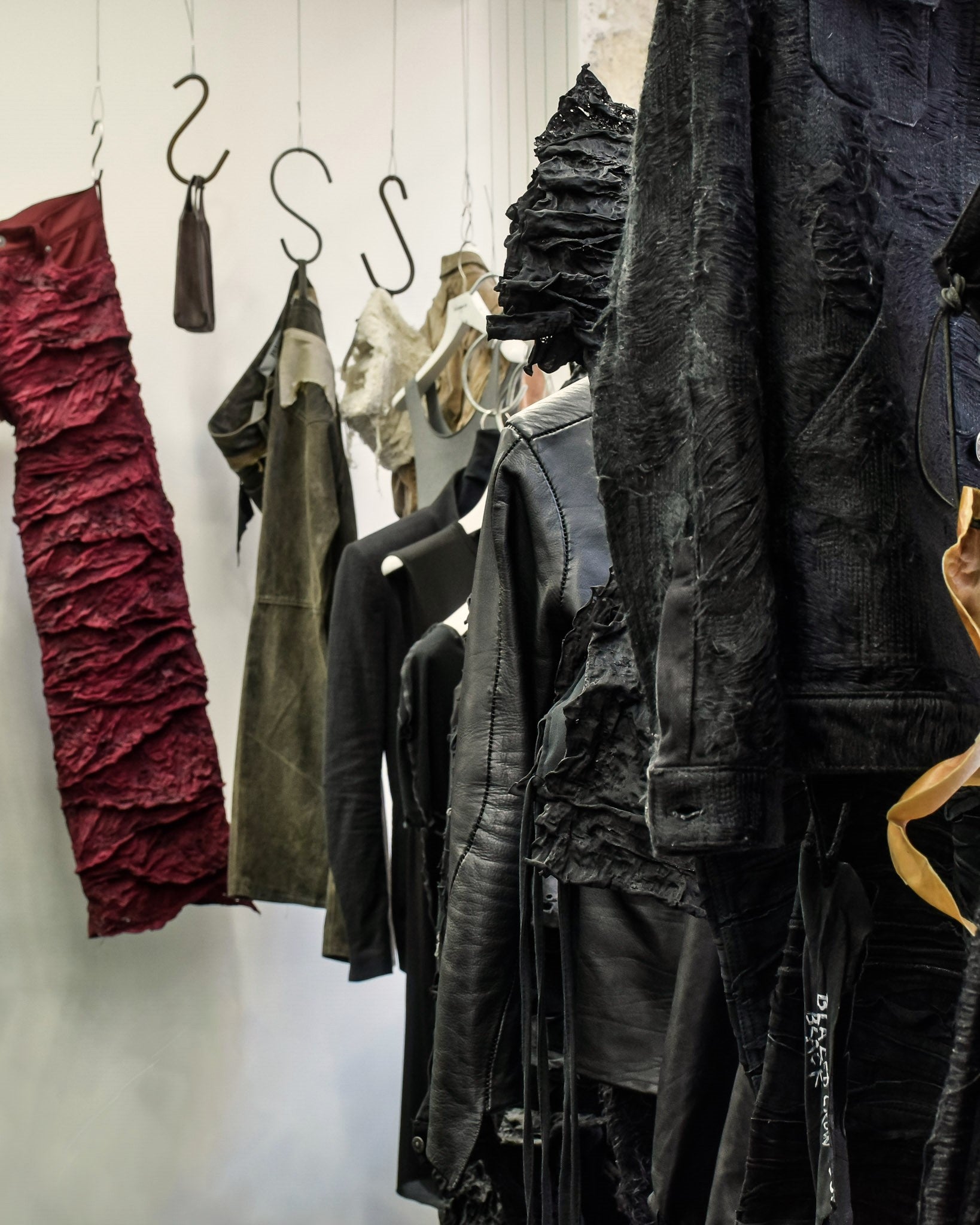 PANTS
Through an array of innovative techniques and creative processes developed at Paradoxe, we view pants, in particular, as a potent fashion statement.
Indeed, they own a central place within our parisian workshop. By forging fresh cuts, shapes, structures, materials, and effects, we offer a wide range of our emblematic pants, each imbued with a distinct and resolute identity.