An artisanal brand
FABRICS
MAKE THE DIFFERENCE
Fabric is at the core of our production process. In fact, we never imagine a new technique or product from a prototype, but from the fabric. We constantly reinvent new techniques and new representations of usual clothes. We transform them into new paradoxal items, and we learn from our first techniques to innovate.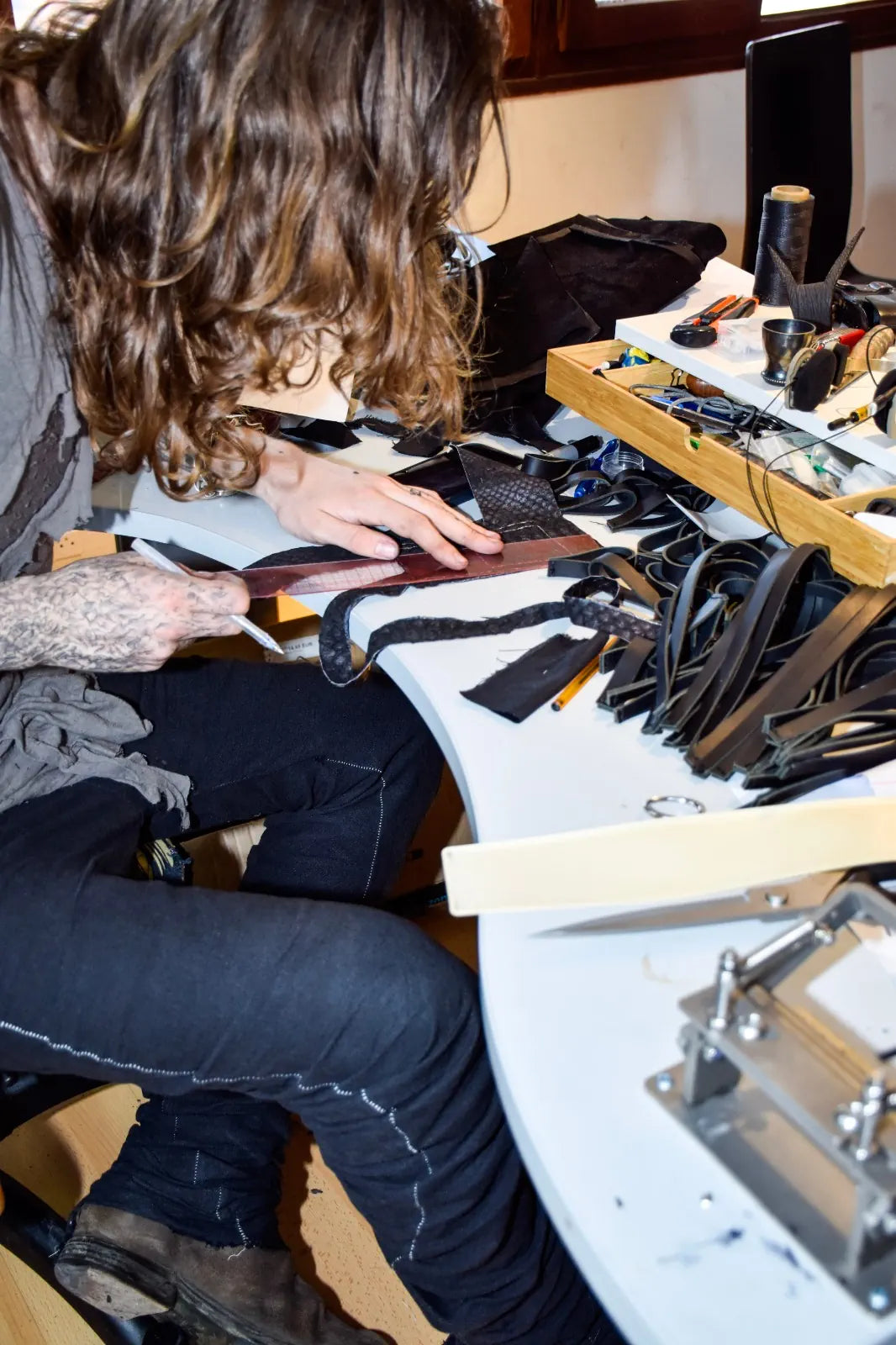 WORKSHOPS
Our main workshop in Le Marais is also our first boutique. You can try, see and touch the fabrics, as well as learn about Paradoxe's story with the founders. Furthermore, under the boutique is a creative space, rich in sparks of creativity. The new techniques and ideas proper to Paradoxe are developed there, contributing largely to the continuous imagination and creation of the Paradoxe future.
The new workshop emphasizes our growth. It is our confection place, where we sew, stock and pack our products. We are proud to have acquired this new space, meaning a greater interest from our customers and more workforce.
FABRICS
Known for its specialization in denim and leather materials, Paradoxe always seeks for the best fabrics.
Starting from velvet, to the Bush technique, our knowledge and commitment towards quality represent one of our main focuses.
We emphasize quality through our fabrics by seeking out the best materials in Europe.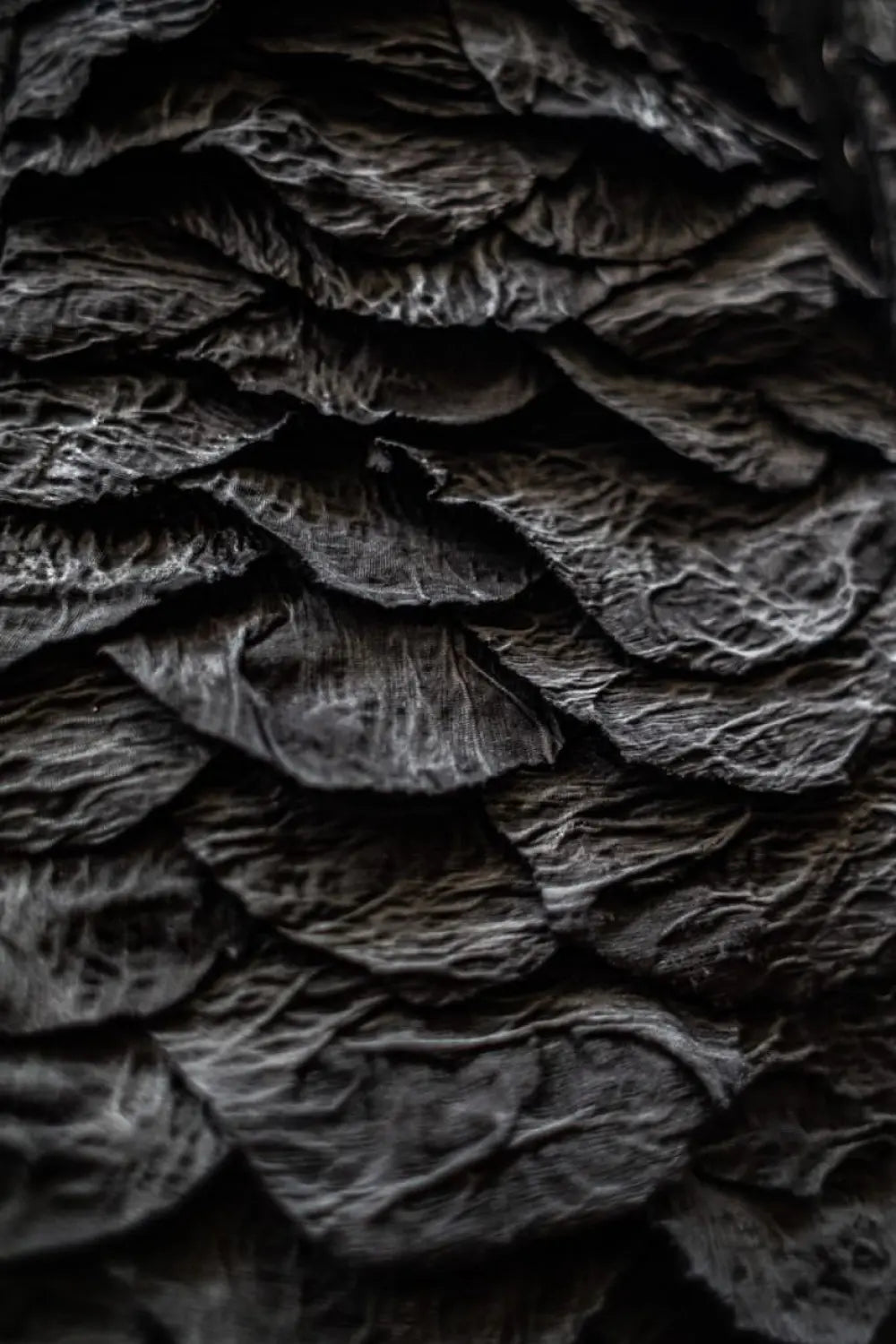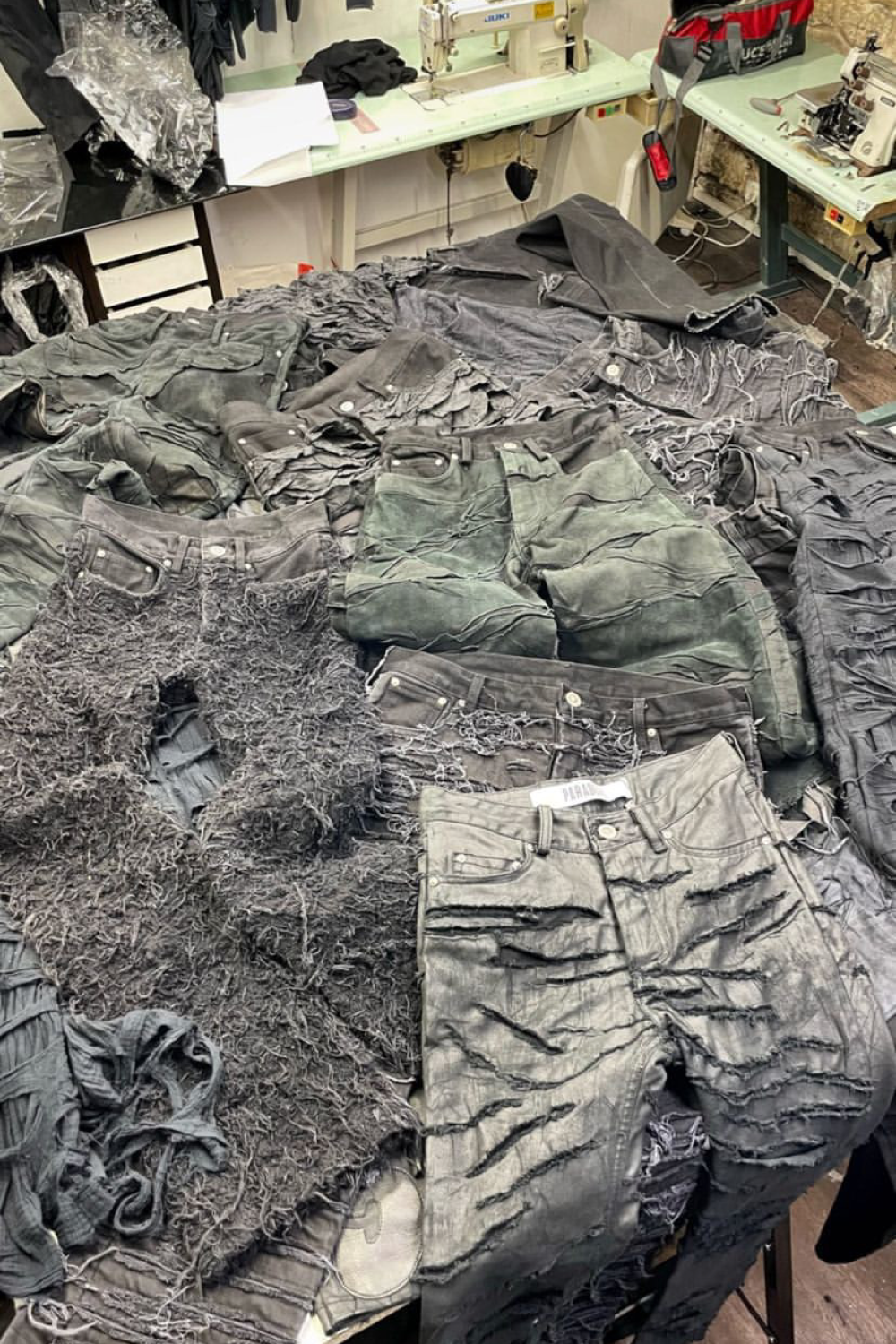 PANTS
Whether for men or women's wear, pants represent the most important piece of an outfit.

With multiple declinations, innovations and creative processes that we own at Paradoxe, we see pants as a powerful item.
Indeed, they own a central place at our parisian atelier. Creating new cuts, shapes, structures, silhouettes, materials and effects, we offer a wide range of unique pants with a strong identity attached to each one.