Dark Scal - Special order
---
Dark Scal - Special order
SHIPPING & DELIVERY
France - 8.00€
3-4 business days from the time you receive shipping confirmation email
Switzerland - 15€
6-7 business days from the time you receive shipping confirmation email
Europe - 12€
6-7 business days from the time you receive shipping confirmation email
Worldwide - 32€
9-10 business days from the time you receive shipping confirmation email
Creation delay
Our products are unique, they are made on order. Please allow 10 - 15 business days of creation before shipping.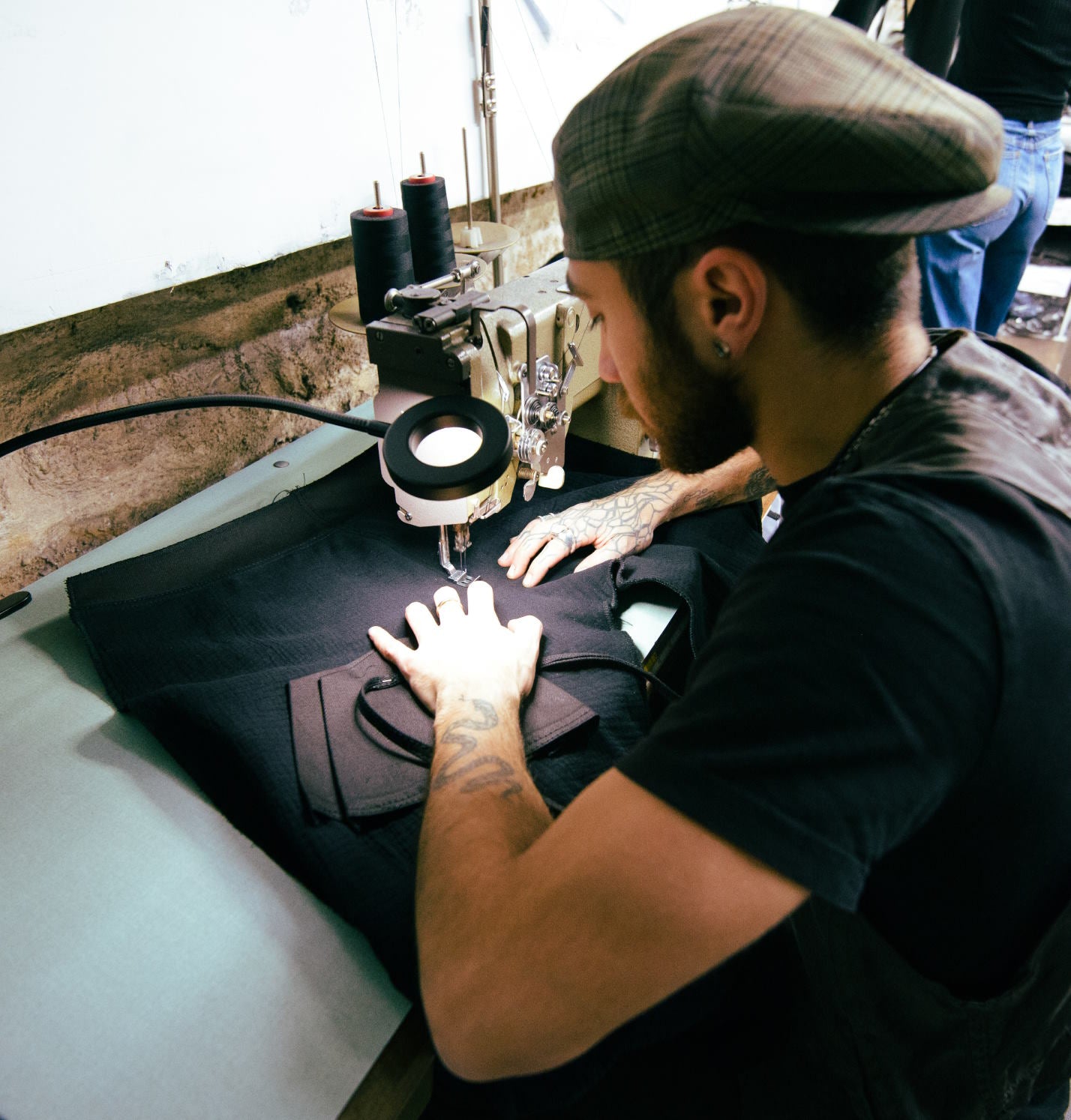 About our products
Fabrics are at the core of our production process. In fact, we never imagine a new technique or product from a prototype, but from the fabric.
We constantly reinvent new techniques and new representations of usual clothes. We transform them into new paradoxal items, and we learn from our first techniques to innovate.